About
Every great design begin with
an even
better story
Since beginning of my journey as an app developer, I've done remote work for companies, consulted for startups, and collaborated with talented people to create digital products for both business and consumer use. I'm quietly confident, naturally curious, and perpetually working on contributing to open-source & community.
June 2022 - Present
Leverage Edu
Flutter Developer
Full Time
july 2021- june 2022
YouMeWho
Flutter Developer
Full Time Remote
May 2021- July 2021
Erevna Enterprises
Flutter Developer Intern
Internship
2018 - 2022
Bachelor of Technology
ABES Engineering College, Ghaziabad
7.35 CGPA
2018
Intermediate
Hansraj Smarak Sr. Sec. School, Delhi
81.75 %
2016
Matric
Hansraj Smarak Sr. Sec. School, Delhi
9.2 CGPA
Services
My
Specializations
Flutter App Development
I have created beautifully complex multiple IOS and Android applications using flutter.
Flutter Web Development
I have worked on creating beautifull website using flutter.
90%
Flutter
85%
React Native
86%
Git
86%
Firebase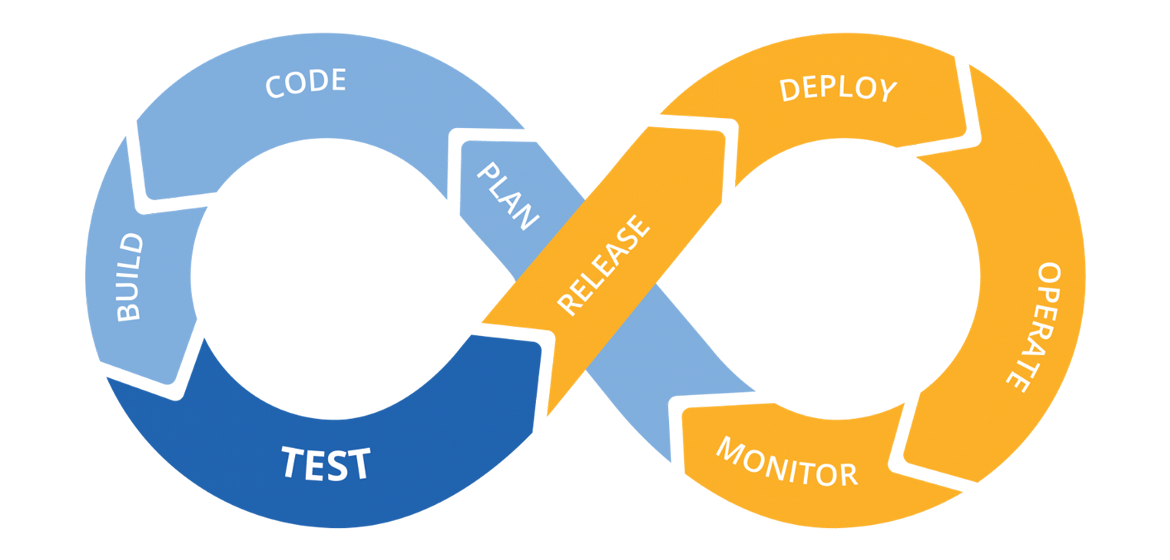 88%
CI / CD
90%
Packages / Plugins
86%
GraphQL
85%
REST
85%
Dart
65%
Javascript
65%
HTML
65%
Typescript
portfolio
Work &
Open-Source
testimonial
Recommendations
"Yatharth is a very genuine and hard working person. He shows great passion in his work and is a fast learner. He has the ability to handle large projects with good quality code. It has been a great experience mentoring him on Flutter."
"I highly recommend Yatharth as a talented Flutter developer. I had the pleasure of working closely with him on a Flutter project and was consistently impressed by his expertise and dedication to producing high-quality mobile applications. Yatharth has a deep understanding of Flutter framework, excellent problem-solving skills, and a keen eye for user experience. He is a valuable asset to any team, and I have no doubt that he will continue to excel in the field of Flutter dev."
contact
Let's Work
Together!
yatharthdevelops@gmail.com
* Marked fields are required to fill.